50th Celebration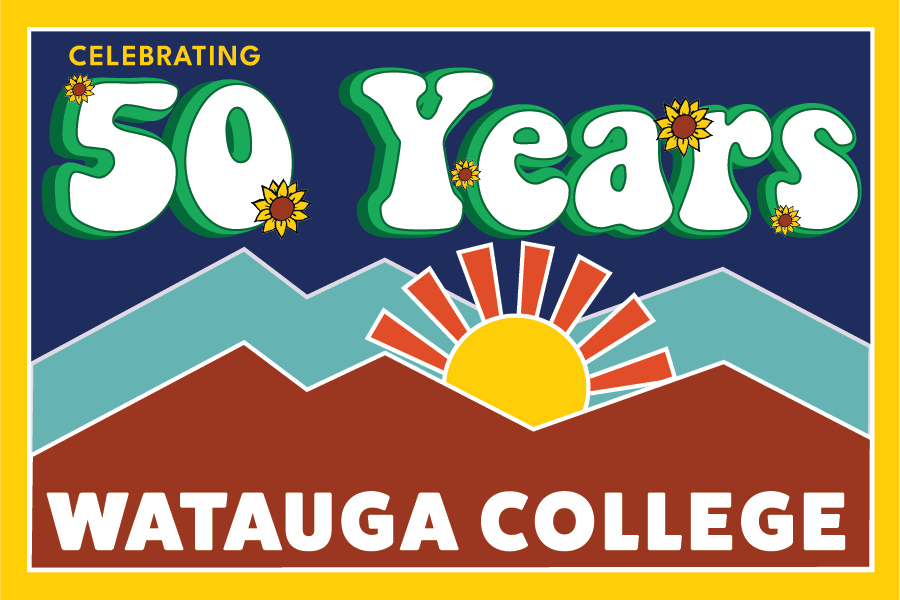 We are excited to inform you that Watauga Residential College is celebrating its 50th anniversary this year, and we would like to invite you to the reunion.
The reunion will take place on April 14th & 15th in beautiful Boone, North Carolina. During the reunion, we will have the opportunity to reminisce and catch up with old friends, share stories about our time at Watauga, and celebrate the memories we have made. Details and itinerary will come soon.
If you have any questions or concerns, please do not hesitate to contact our Alumni Liaison, Zoe Huffines at huffineszj@appstate.edu or (828) 262-7579. Please also consider sharing your memories through stories and photos with her.
We look forward to celebrating with you soon!